SAVE THE DATE: Planned AuxComm Exercise – Golden Gate Dirty 30 (30 May 2020)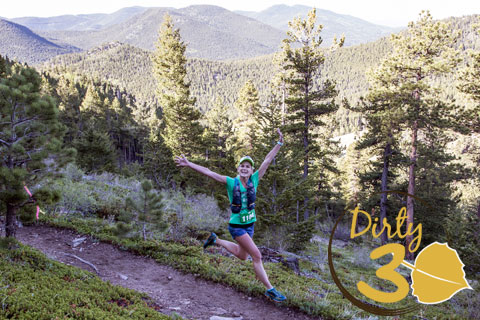 Please save the date – 30 May 2020.
The Colorado AuxComm Unit plans to continue support of the Golden Gate Dirty 30 trail run. In the past this has been executed as an AuxComm exercise. Previous volunteers for this event and AuxComm Unit members should stand by for instructions for sign-up.
You do not need to be an AuxComm Unit member to participate in this exercise or have previously participated.
This post will be updated as more information becomes available.
We are looking forward to seeing everyone again at the event this year.