Denver Emergency Operations Center Open House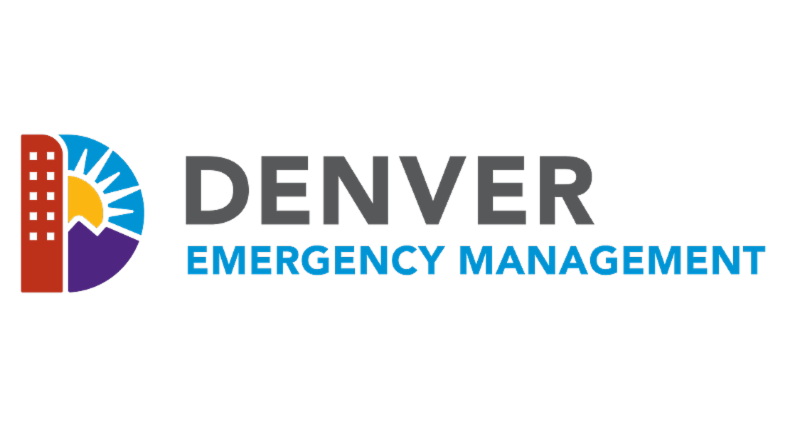 Have you ever wondered how emergencies like the Bomb Cyclone are handled at the City and County of Denver?

The Denver Office of Emergency Management will host an Open House of the Emergency Operations Center (EOC). This event is for the public. This is a unique opportunity to meet with emergency personnel who help "Save the City".
WHEN: The Denver EOC will be open to the public on: September 26th, 10 a.m. to 2 p.m.
WHERE: The EOC is located at: Denver City and County Building, 1437 Bannock St, Room #3 Basement, Denver, CO 80202.