MARS Exercise Warning Order (20-24 July Exercise)
For Your Information: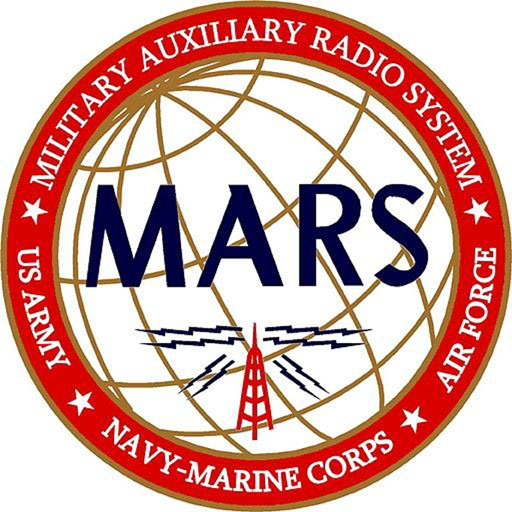 A MARS Warning Order has been issued for their July exercise 20-24 July. This Army and AF MARS exercise includes interface with the Amateur Radio community.
ALL COLORADO ARES MEMBERS WITH 60m CAPABILTIY ARE ENCOURAGED TO PARTICIPATE.
Communication with the amateur community is scheduled for 1200 and 2000 local time daily July 20-24. At this time, there is no indication of the data to be requested from the amateur contacts made.
The primary interface with the amateur community during the exercise will be on 60 meters, Channel 1. 60m operation is channelized and the Amateur Service is a secondary user. If you are unfamiliar with 60meter operation, please visit the ARRL website for specific recommended practices for 60m operation: http://www.arrl.org/60m-channel-allocation
The 60m band is a useful resource for EmComm in Colorado, especially when combined with NVIS operation. Please work towards the development and maintenance of 60m capabilities in your Districts.
An excerpt from the Warning Order sent to MARS stations is included below with the amateur specific details in bold.
---
GENTEXT/SITUATION/HQ AFMARS and AMARS have received indications that
there will be excellent exercise and training opportunities from 20
to 24 July. This FRAGO is coordinated between the HQ AMARS and
AFMARS.//
GENTEXT/MISSION/MARS members will prepare to exercise on or about 20
to 24 July; activate RJMOG; respond to taskings; and interface
with Amateur Radio Operators.//
…
3.a. Tasks to Subordinates:
3.a.1. MARS Regions and Wings:
Socialize with local Amateur Radio communities in the region the
daily 60 meter nets at 1200 and 2000 local time and encourage
Amateur Radio operators to call in on 60 meter channel 1.
…
3.a.4. RJMOG in each Region:
Stand up RJMOG following activation message on 20 July and ensure
the joint MARS force in the Region is prepared to perform the
following tasks:
…
Establish 60 meters nets at 1200 and 2000 local time.//