Monthly Colorado ARES Winlink Assignment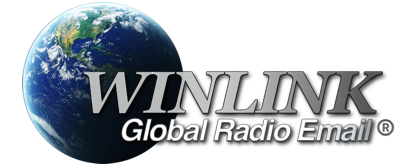 A monthly "assignment" using the Winlink system will begin in November 2020. The purpose is to facilitate or continue the development of Winlink capabilities and Winlink usage within Colorado ARES.
If you participated in the statewide Winlink exercise in March/April of this year your callsign is included in a distribution list.
A Winlink message addressed to your callsign will be sent on or before the 1st of each month. This message will contain the messaging assignment using Winlink for the month.
To ensure you receive these messages, send a email via Winlink to "COARES-WNLNK" and your callsign will be added to the monthly Winlink distribution list.
New instructions will be issued each month.
Steve Schroder – KI0KY – the Region 8 Deputy Emergency Coordinator will be administering this program. You may contact Steve by sending him a Winlink message addressed to KI0KY.