On the Air – USS Montrose Memorial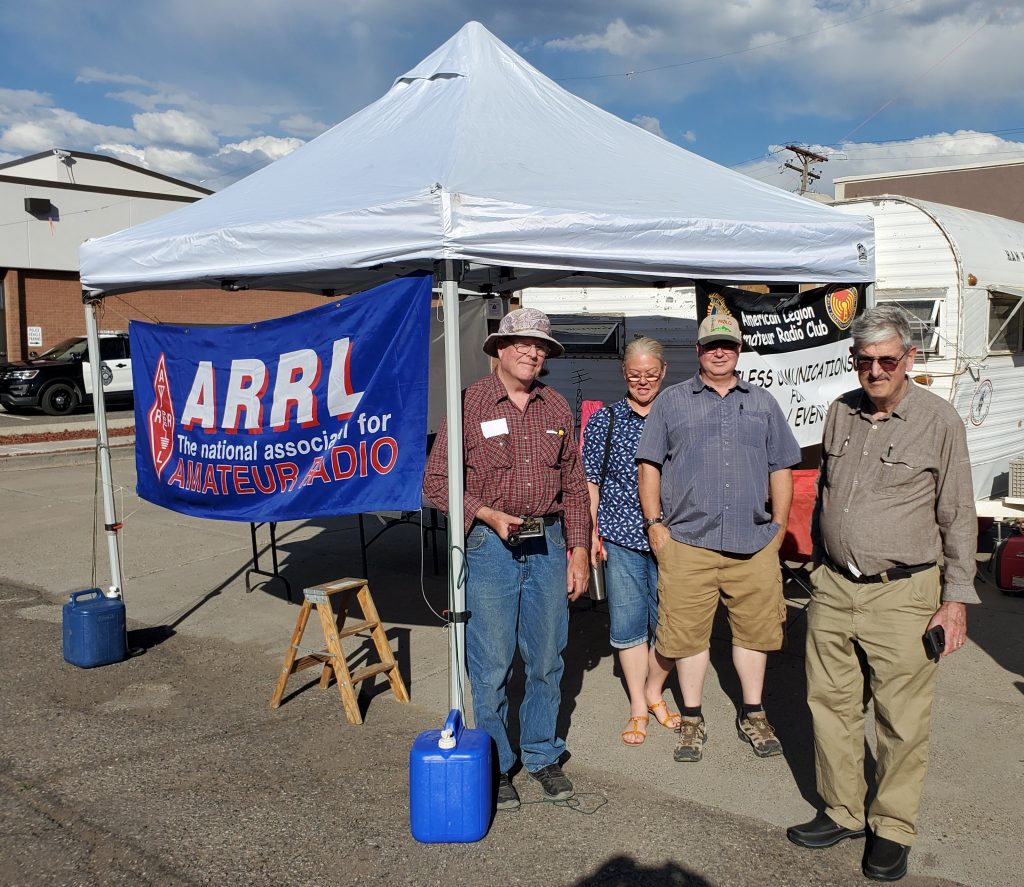 Hams to Put USS Montrose Memorial, On the Air
Amateur radio operators from the Montrose Amateur Radio Club and the American Legion Amateur Radio Club Post 73 are participating in the upcoming Museum Ships Weekend amateur radio event by putting the USS Montrose Memorial on the air. Members of both clubs will operate an amateur radio station from near the memorial on South First Street, Montrose on June 1 and 2, 2019 as part of the world-wide event sponsored by the Battleship New Jersey Amateur Radio Station. This is the second year that the USSS Montrose Memorial will participate in this event.
The event encourages ham radio operators around the world to contact as many of the participating museum ships as possible, learn the history of the ships contacted, and commemorate both the ships and those who served upon them. There are currently over 100 ships from around the world participating in the event.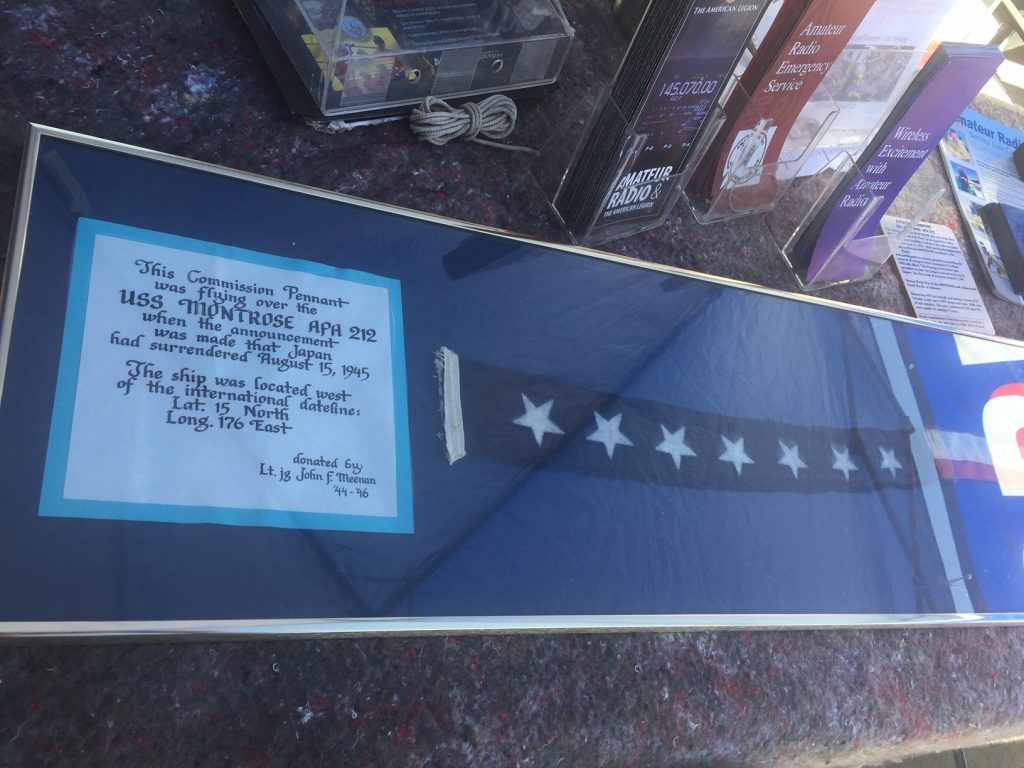 The USS Montrose Memorial, consisting of the ship's bell and an interpretative plaque, is located adjacent to the Montrose City Hall. The amateur radio station will be located across the street from the memorial and just west of the Montrose Police Department.
While the station will continue to operate during the night, the public is encouraged to visit the station during the day Saturday and Sunday. There will be an opportunity to learn about the USS Montrose, its history of service during World War II, Korea, and Vietnam, and to see amateur radio in operation.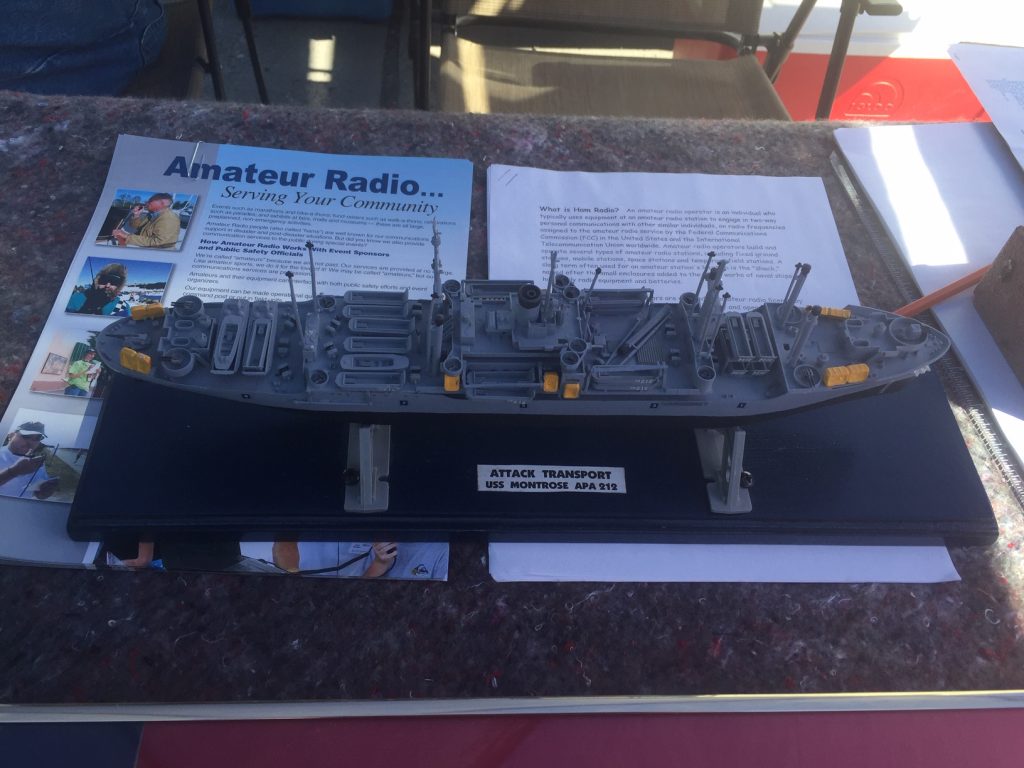 For additional information contact Lew French, 970-417-6142, visit www.nj2bb.org/museum, or visit the Montrose Amateur Radio Club on Facebook.