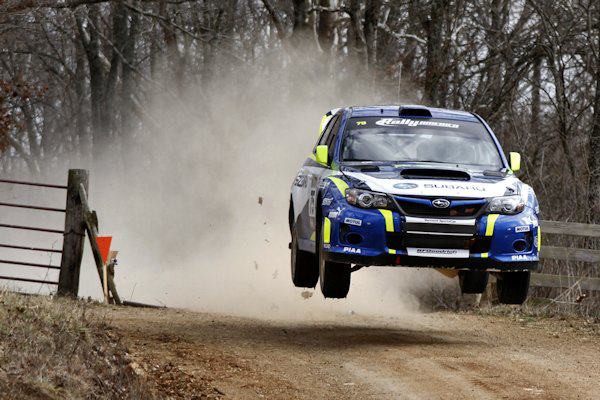 The Colorado AuxComm Unit anticipates continuing to support Rio Blanco County as they host the Rally America 2020 Rally Colorado. We are planning to execute this as an exercise, validating AuxComm capabilities.
Racing will take place 15 and 16 August in Rangely, Colorado. (Plan for travel days both the day before and the day after the event!)
This will be the 4th year the amateur radio community in Colorado has assisted with this event. Your participation is critical to the safety and success of Rally Colorado. Rally America has graciously worked with us to schedule around the 2020 HamCom dates to ensure we will have adequate staff available for this event.
As all who have participated in Rally Colorado in the past know, this is a fun event.
Please stand by for additional information as it becomes available.