–COMPLETED– State HF Sound Card Survey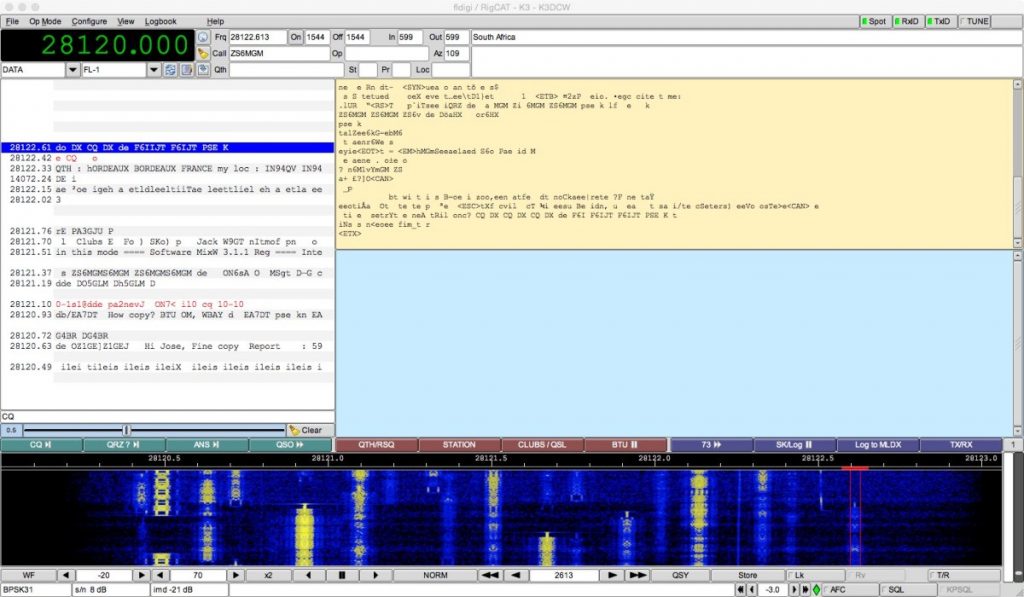 The State HF Sound Card Net survey has been completed and results sent for evaluation.
---
Participation in the twice-monthly State HF Sound Card net has fallen significantly and an initiative is underway to increase the number of Colorado ARES members utilizing this capability.
A brief survey has been prepared to identify the level of membership awareness of the State HF Sound Card Net and potential roadblocks to improving net participation.
As stated earlier, this survey is quite brief and should take approximately 2-3 minutes of your time. All members are encouraged to complete the survey, not just members who have participated in the HF Sound Card Net previously.
The survey can be accessed at: https://www.questionpro.com/t/AQc0rZhO2T