TRAINING ANNOUNCEMENT: Colorado AuxComm Class –03-05 May–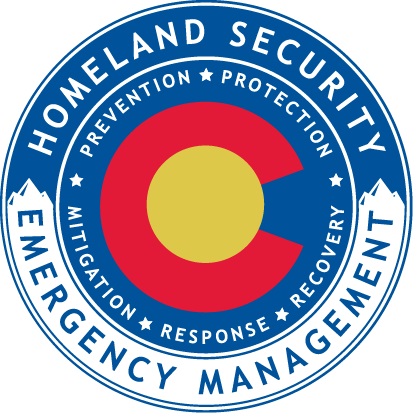 A Colorado AuxComm training course is scheduled 03-05 May at:
7649 REA Parkway, Fort Collins, Colorado 80528
Prerequisites: Completion of IS-00100.c, IS-00200.b, IS-00700.b, IS-00800.c, Co.train.org courses (1030726, 1021323, 1027248), and OPSEC Awareness are required prior to the workshop.
Immediate action is required if you are interested in attending the AuxComm course.All attendees will need to register online at Co.train.org and complete the application process as detailed at https://www.colorado.gov/pacific/dhsem/auxiliary-communications prior to being accepted for workshop
It is a 20 hour, 2.5 day course with facilitated lectures and student exercises.
Please visit the CO.TRAIN.ORG website to sign up.