TRAINING ANNOUNCEMENT: Salamander Credentialing System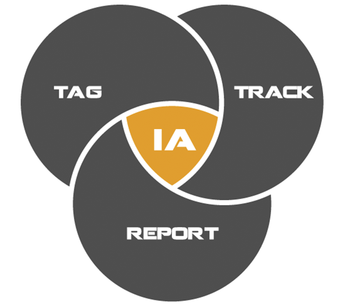 The Colorado Division of Homeland Security and Emergency Management is offering training opportunities for the Salamander Credentialing System. This one-day training will take place in March, April , or May of 2019 in the North Central, South Central, San Luis Valley, and Southwest Regions.
Training will cover Salamander Live Version 2 (resource management), Salamander TRACK APP (resource accountability), Salamander rapidTAG (incident specific badging system), Salamander rapidTagEVAC (evacuee identification), and Salamander COMMAND.
Please Note: Completion of the Salamander training will not automatically grant you access to the Salamander systems. The Salamander systems are not intended for "everyday" or casual use. There are limited logins available to Colorado ARES and these are only assigned on a as-needed, temporary basis for incidents and exercises.
—No training certificate is issued for completion of this course.—
Details:
This is a one-day training scheduled for 0830-1630.
Additional information and links to sign-up for the individual trainings are included for each date below.
March 26: North Central Region
RattleSnake Fire Protection District 46220 CoalCreek Dr. Parker, CO. 80138
March 27: San Luis Valley Region
CDPS SLV Regional Office 5858 Budweiser Way Alamosa, CO. 81101
April 23: South Central Region
El Paso County OEM 3755 Mark Dabling Blvd. Colorado Springs
May 1: Southwest Region
Durango Fire Rescue 142 Sheppard Dr. Durango, CO. 81303